RIMC Inter Section X-Country won by Chandragupta Section- JULY TERM 2020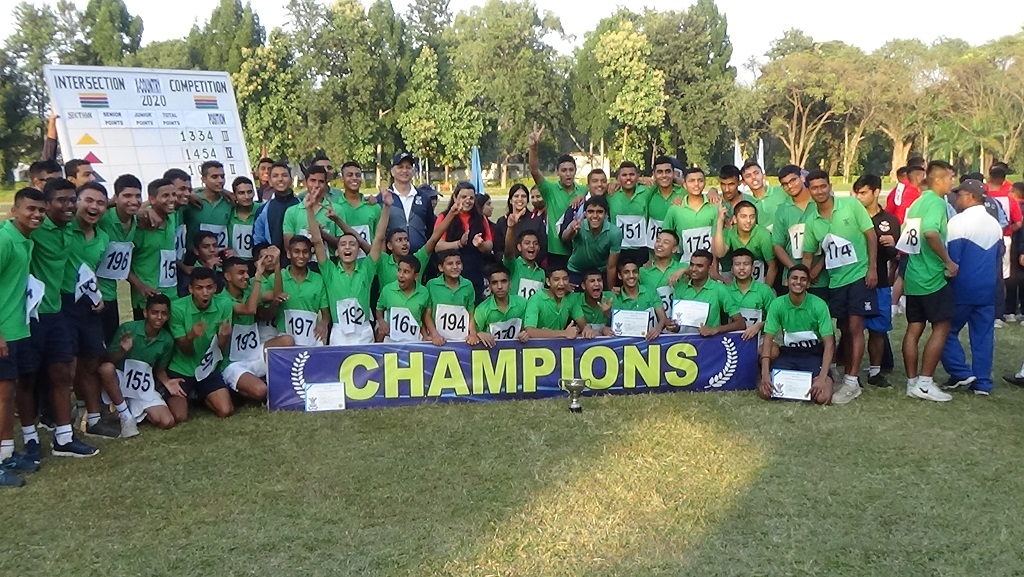 RIMC Inter Section Volleyball won by Shivaji Section- JULY TERM 2020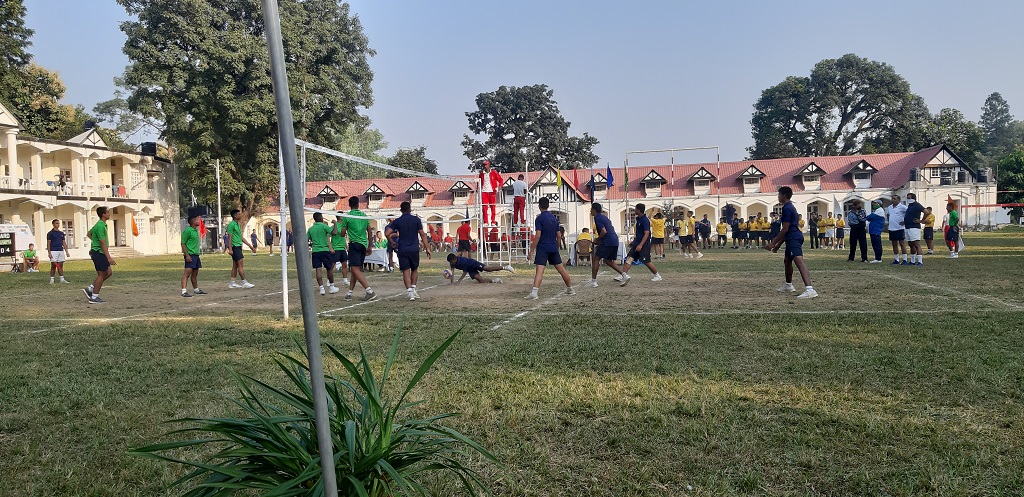 RIMC Inter Section Shooting won by Ranjit Section- JAN TERM 2020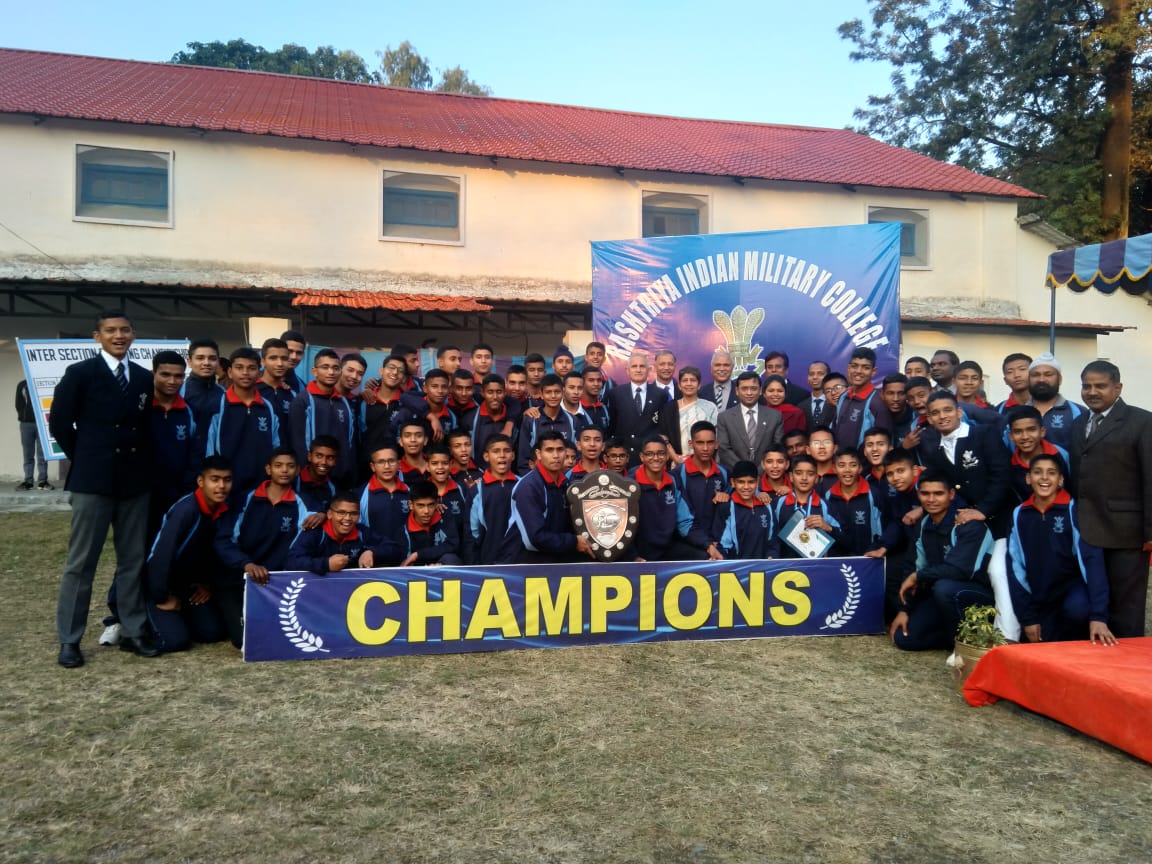 RIMC Inter Section Cricket won by Ranjit Section- JAN TERM 2020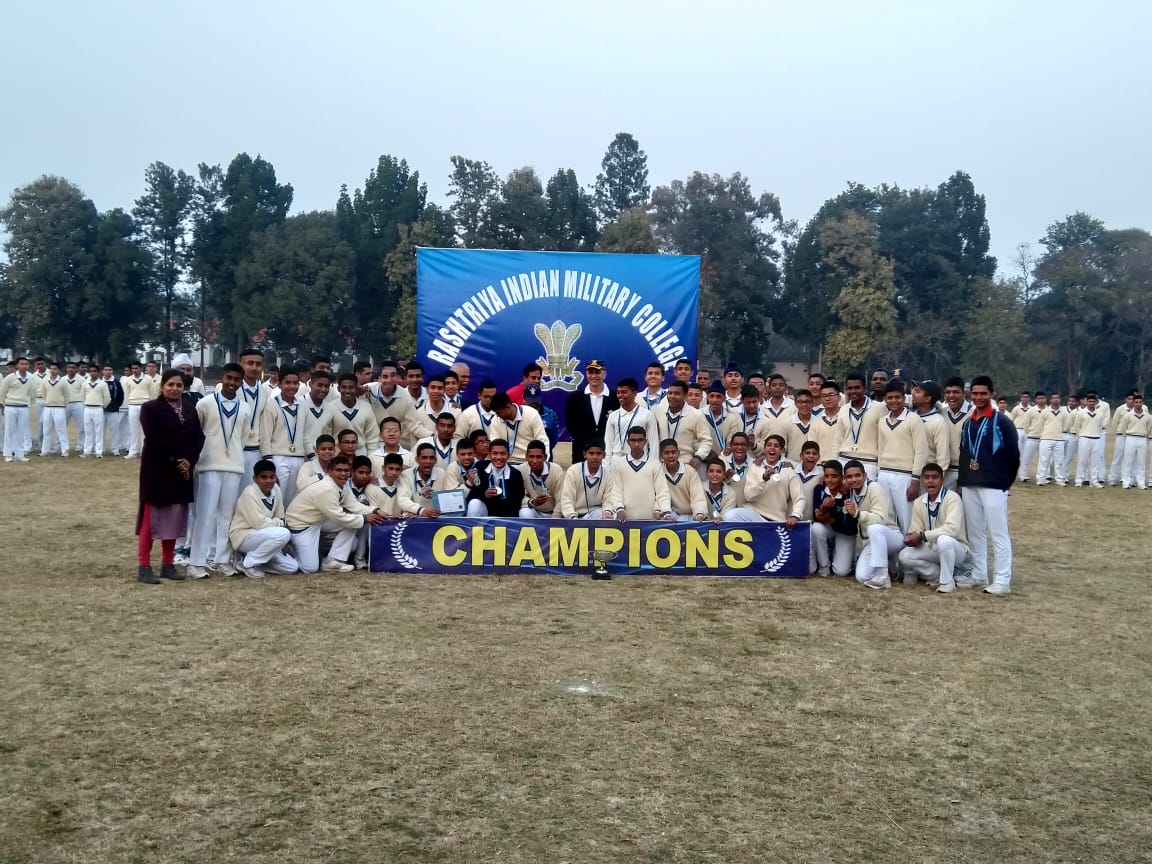 RIMC Inter Section Spellbee won by Chandragupta Section- JULY TERM 2019
RIMC Inter Section Athletics won by Shivaji Section- JULY TERM 2019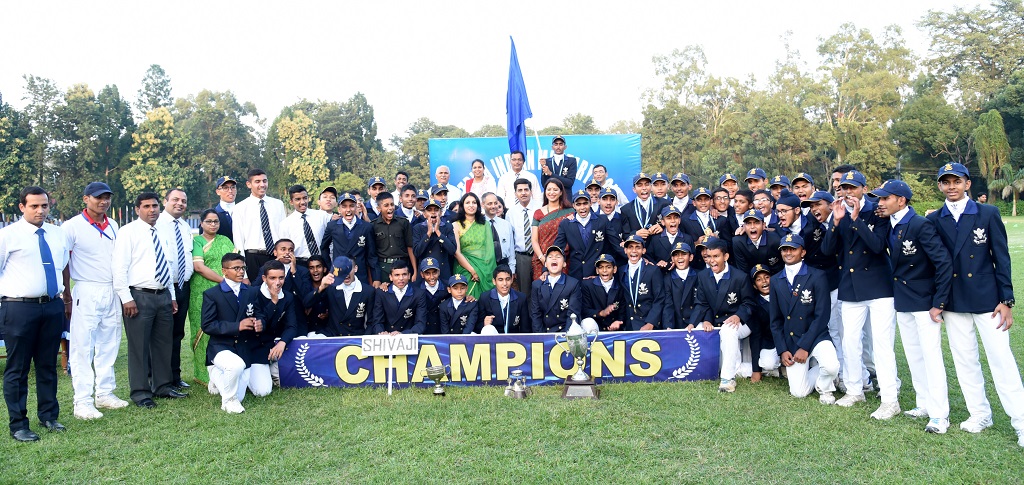 RIMC Inter Section Swimming won by Shivaji Section- JULY TERM 2019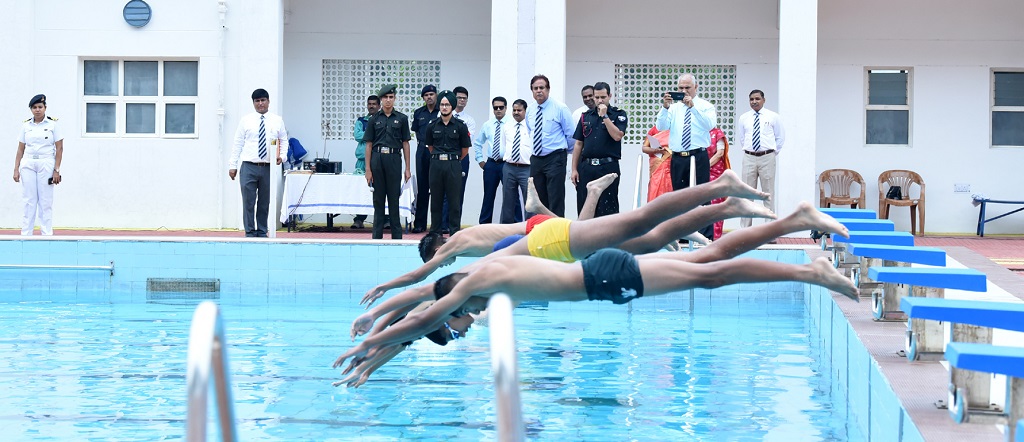 RIMC Inter Section Soccer won by Chandragupta Section- JULY TERM 2019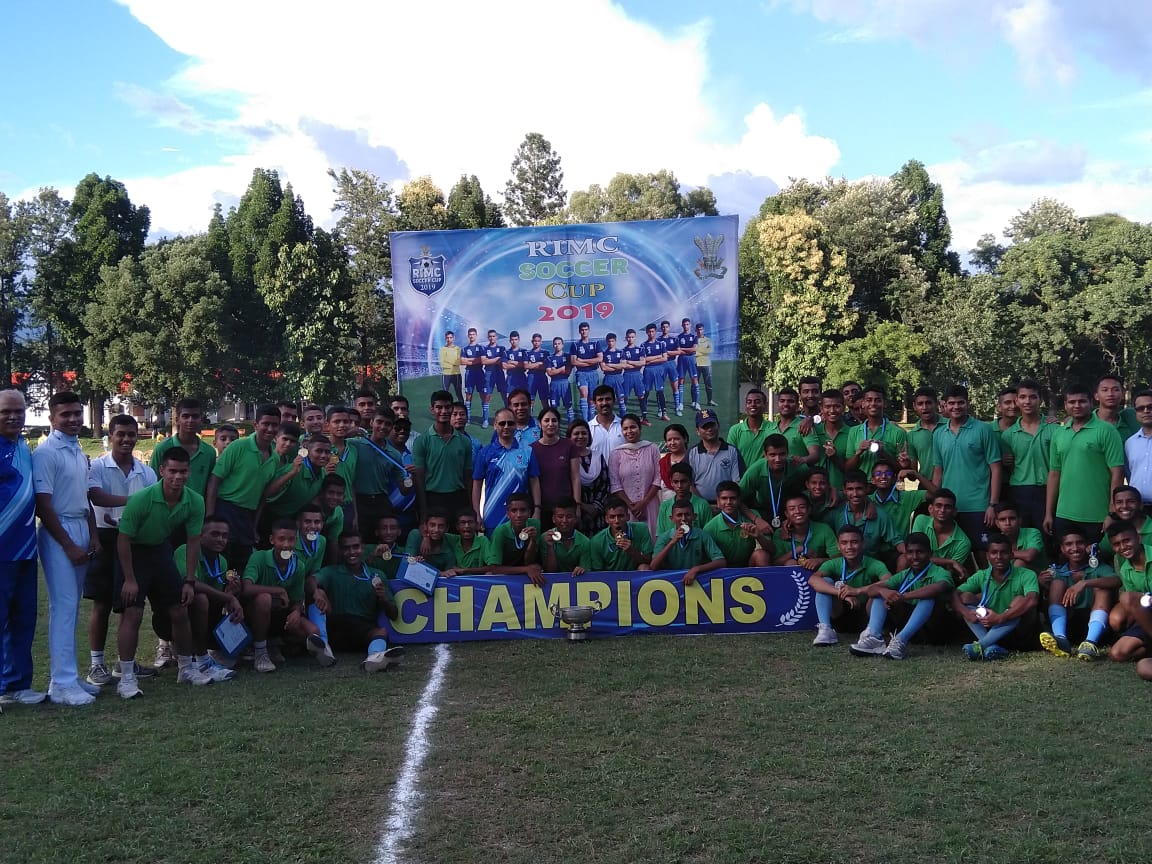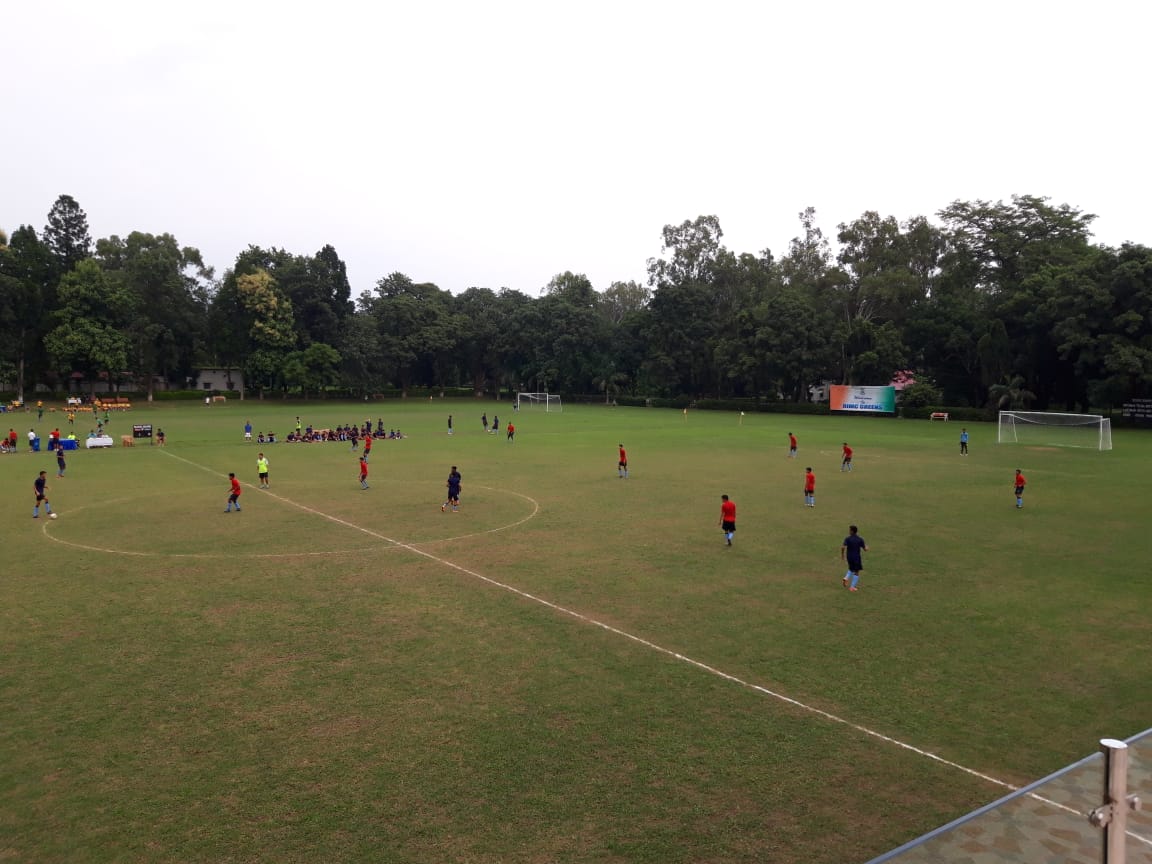 RIMC Inter Section X Country won by Shivaji Section- JULY TERM 2019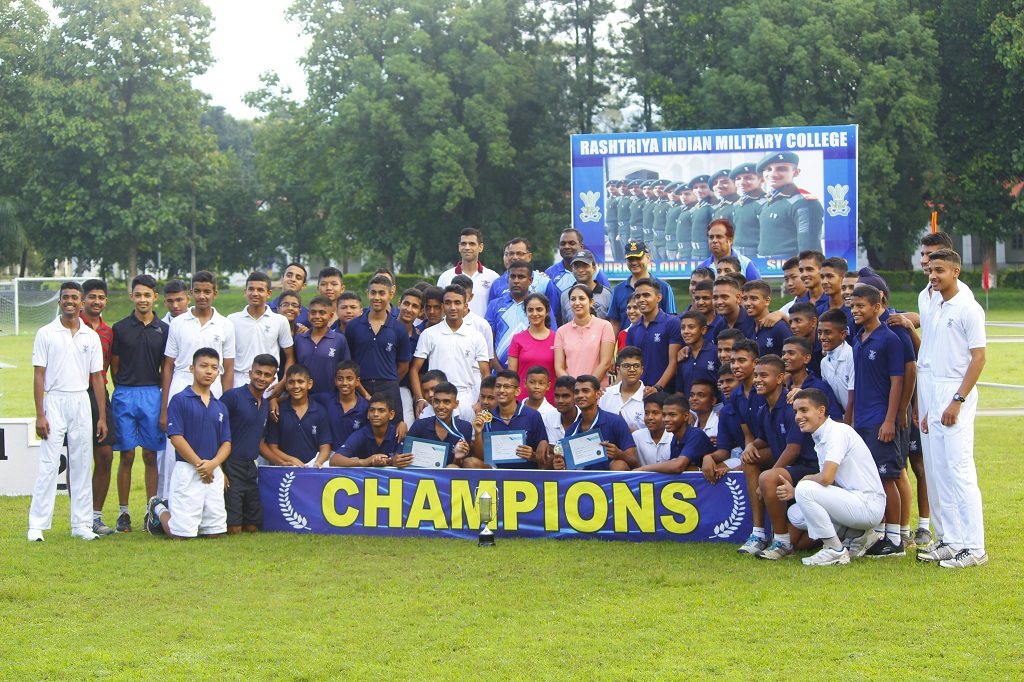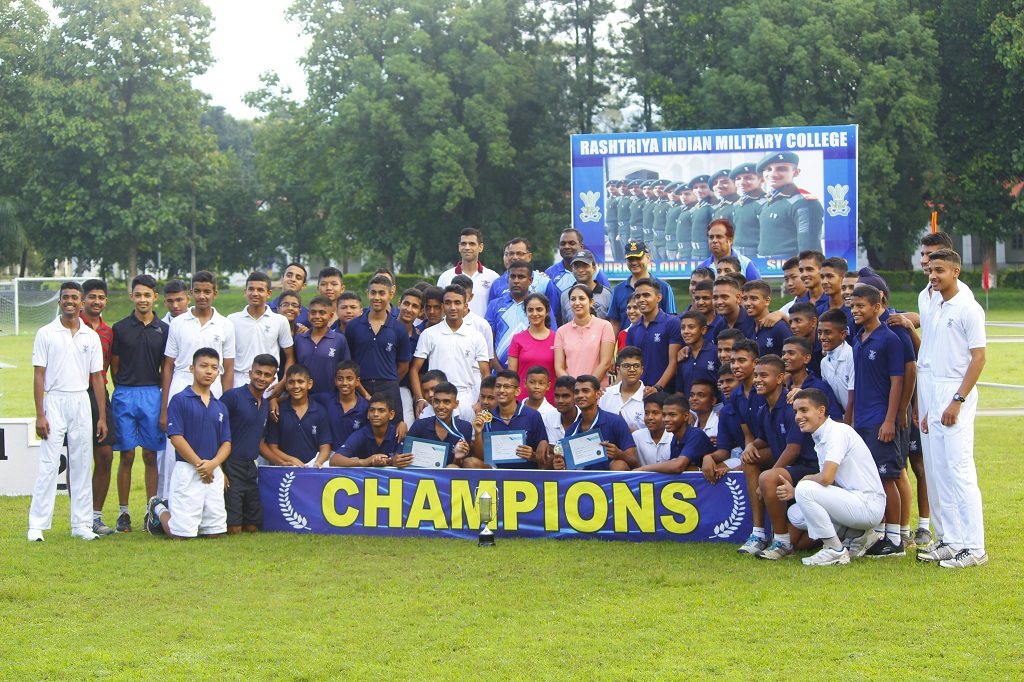 RIMC Inter Section Squash won by Shivaji Section- JULY TERM 2019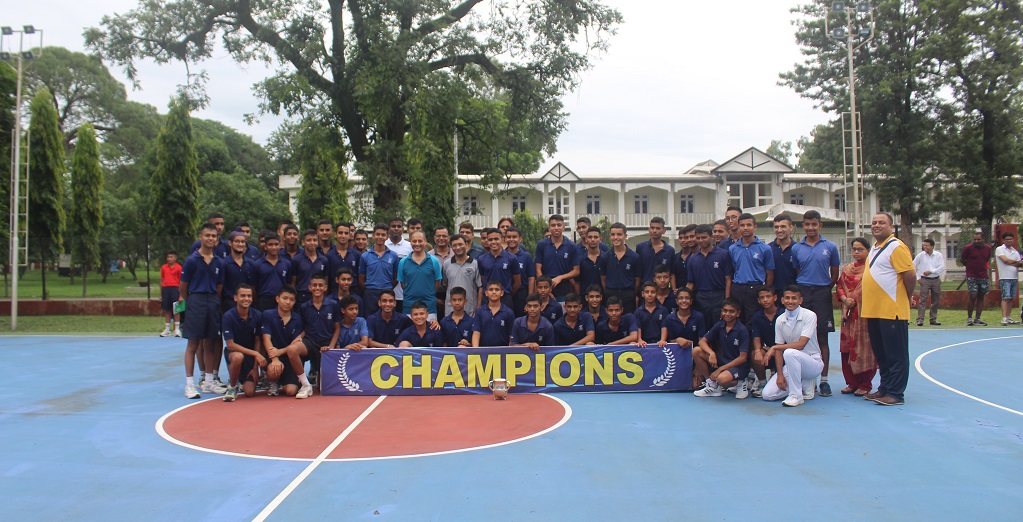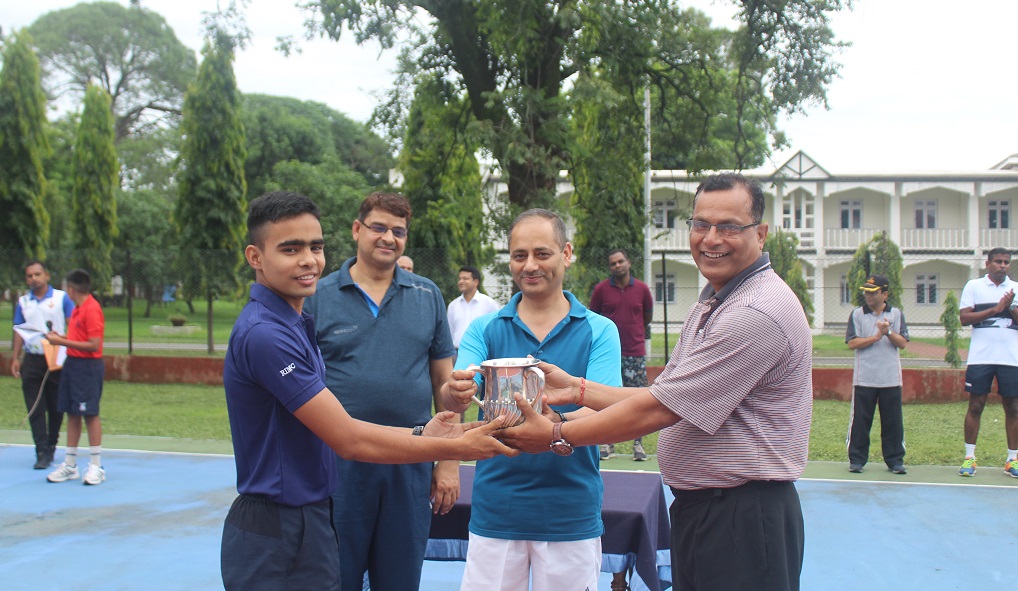 RIMC Inter Section Hockey 2018 won by Pratap Section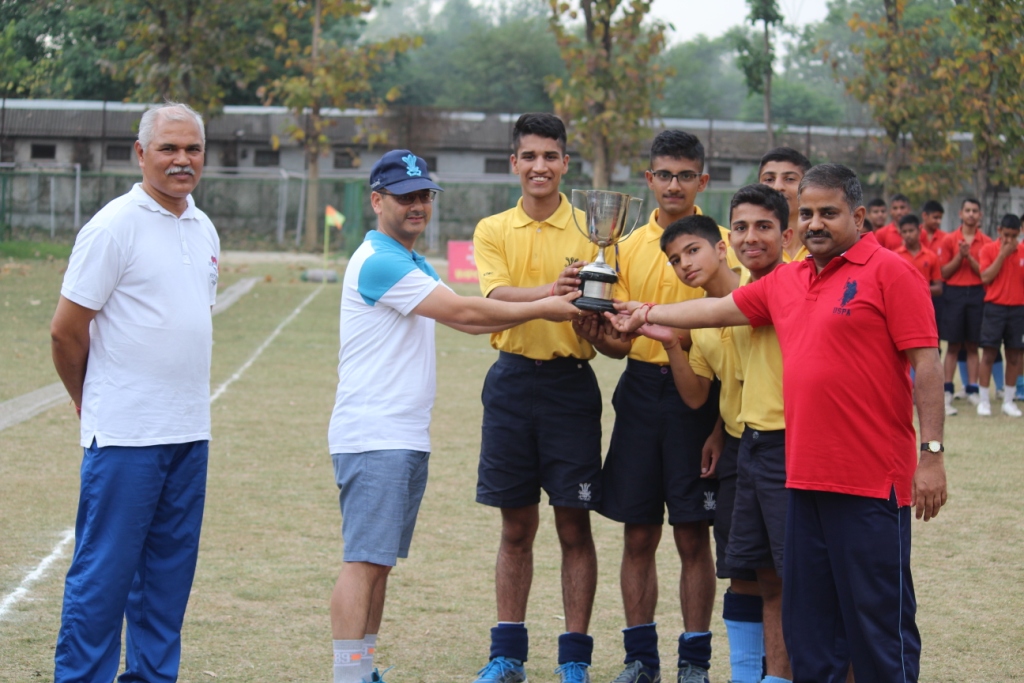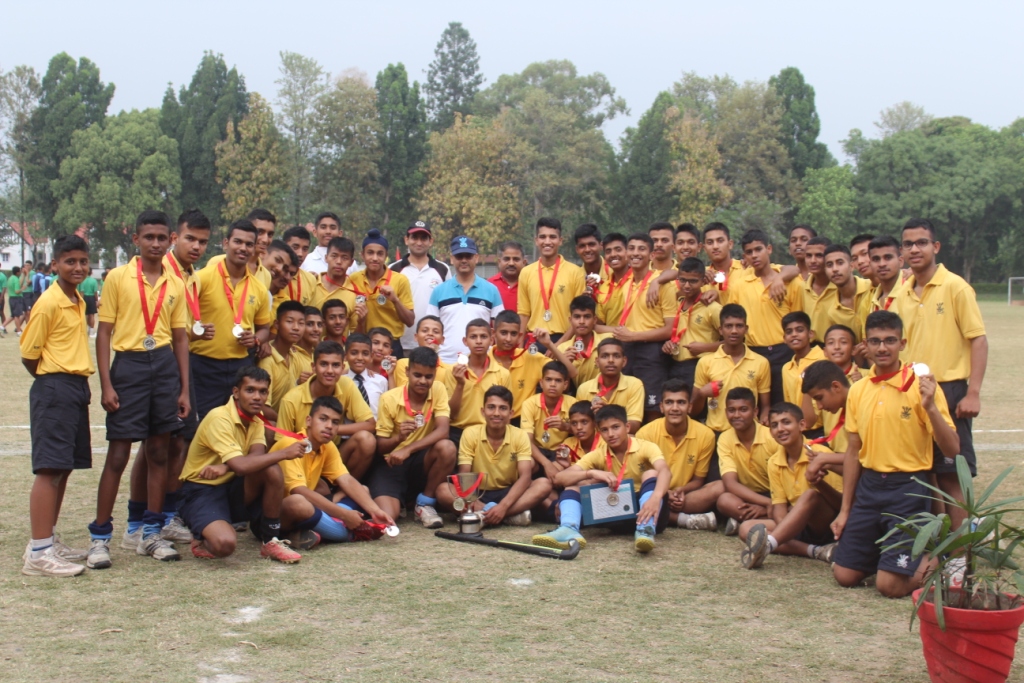 RIMC Inter Section Basketball 2018 won by Chandragupta Section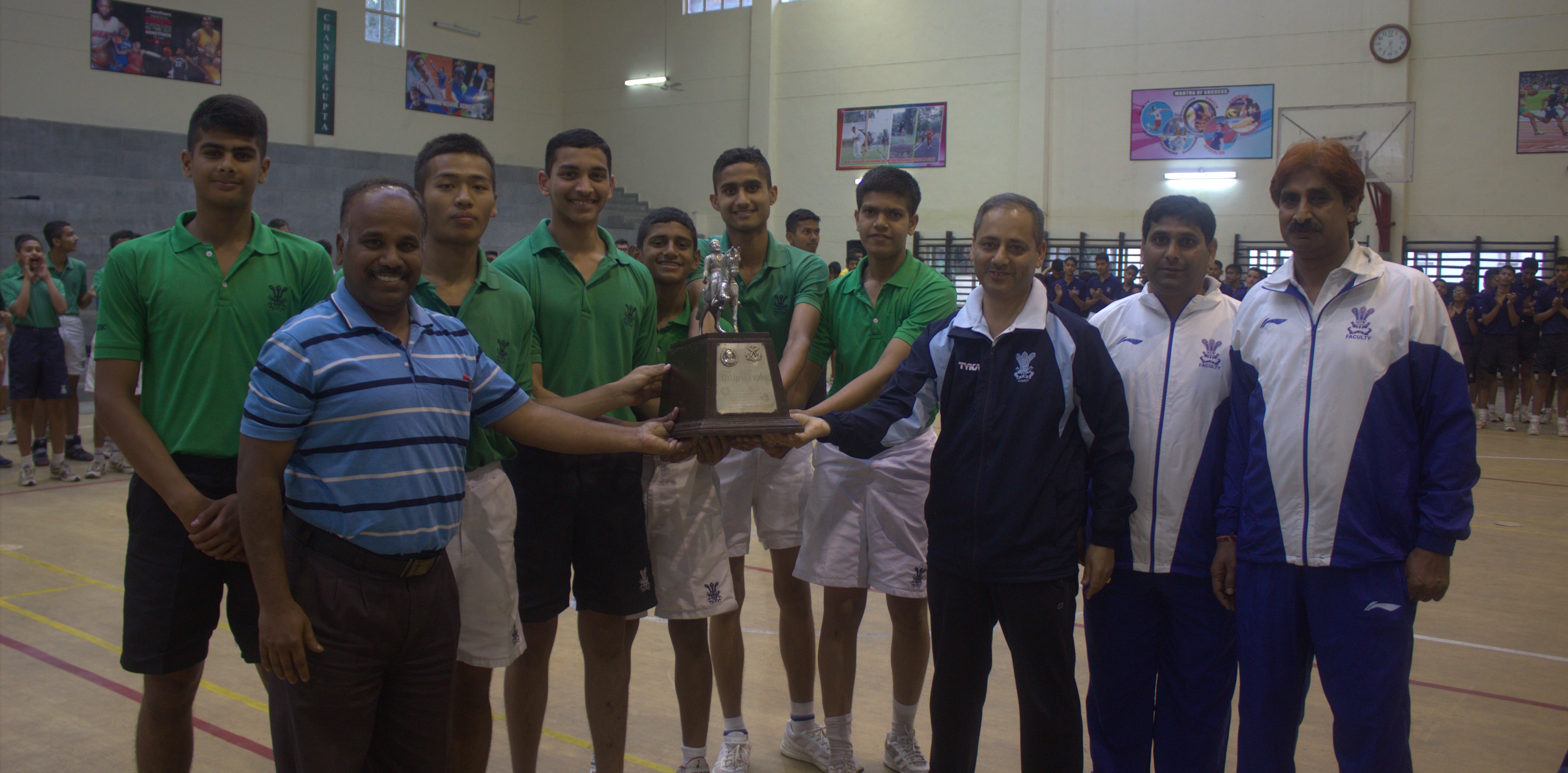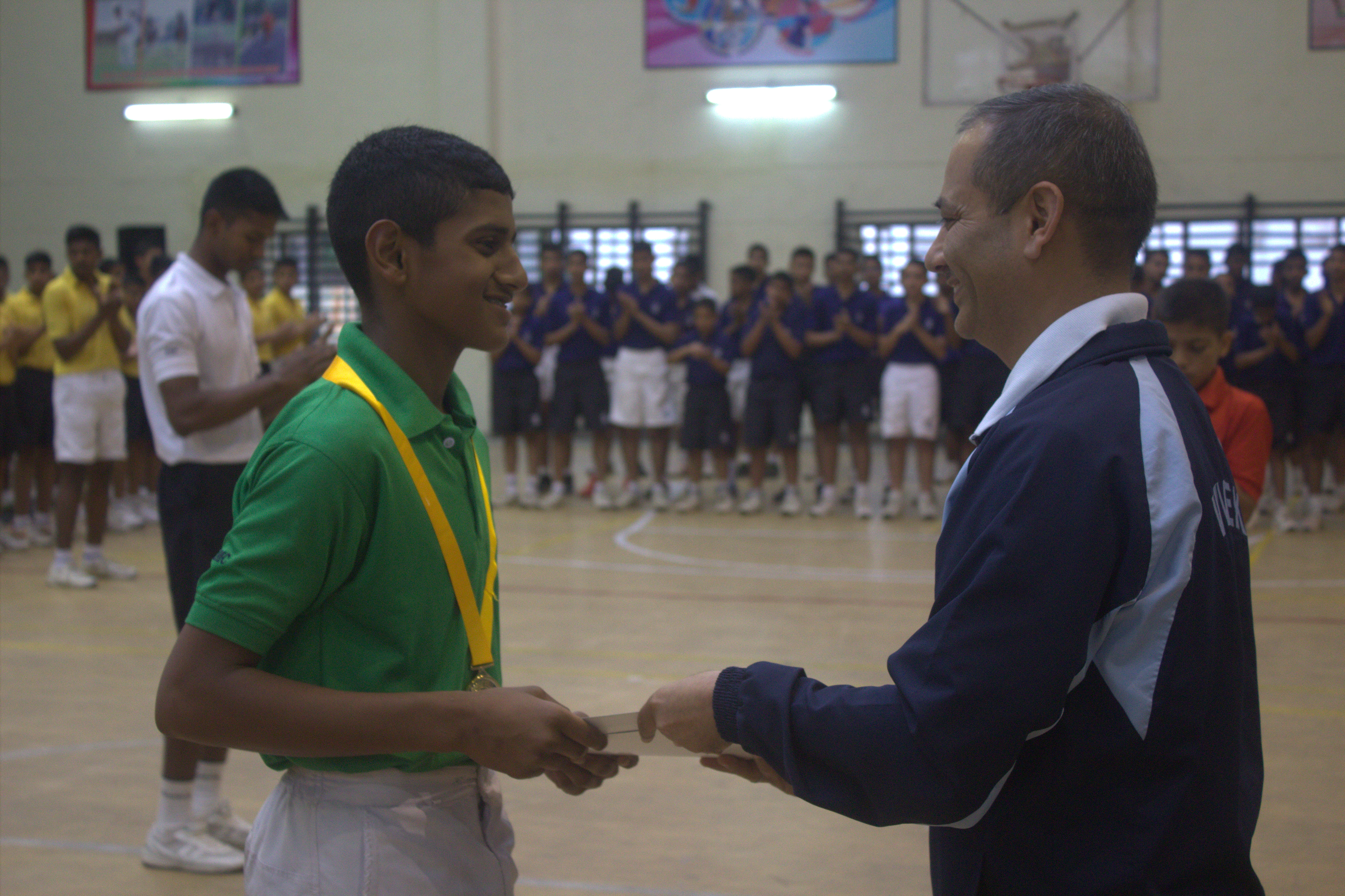 RIMC Inter Section Shooting 2018 won by Pratap Section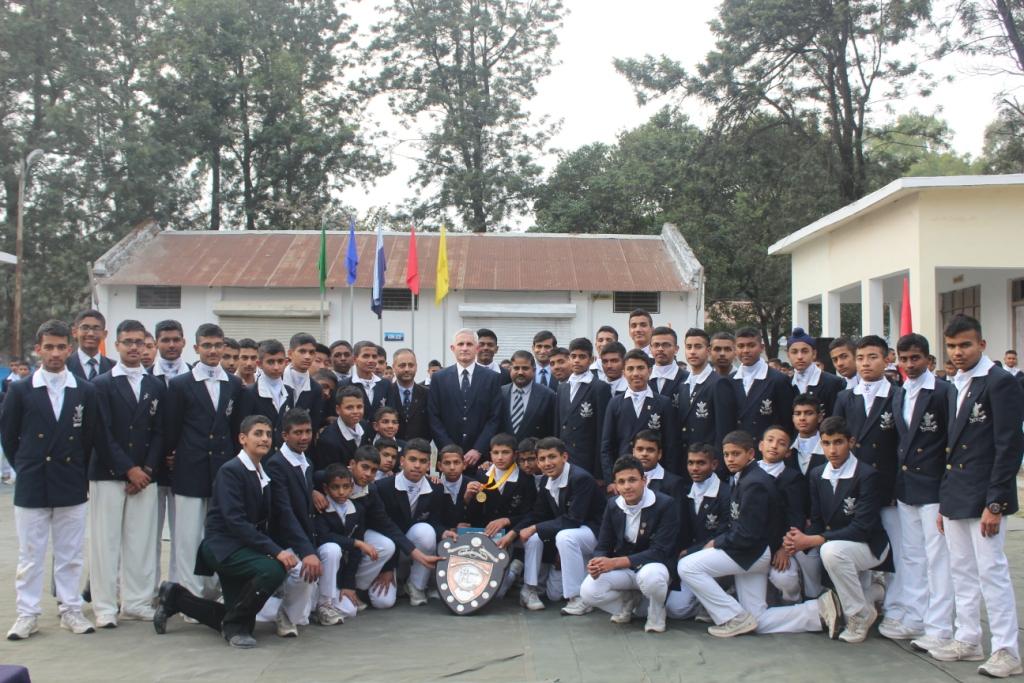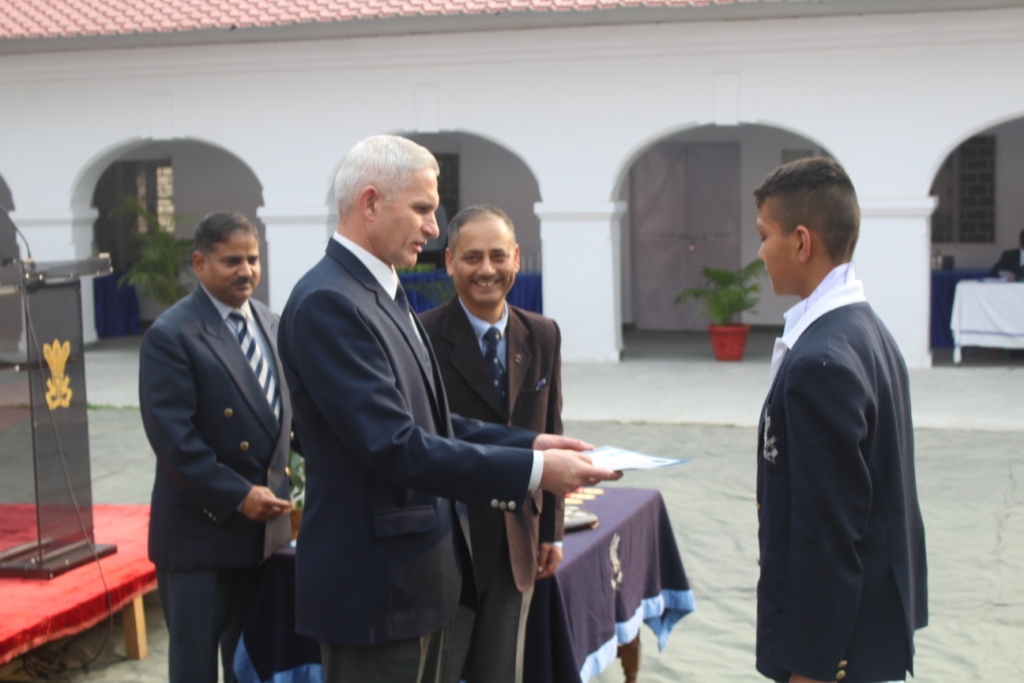 RIMC Inter Section Cricket 2018 won by Pratap Section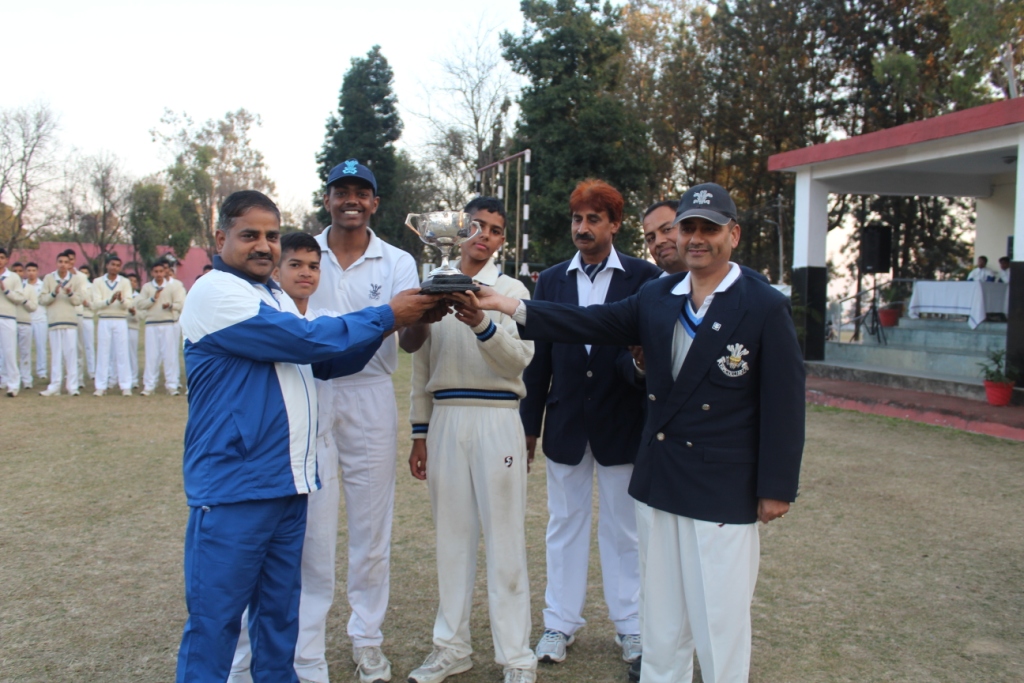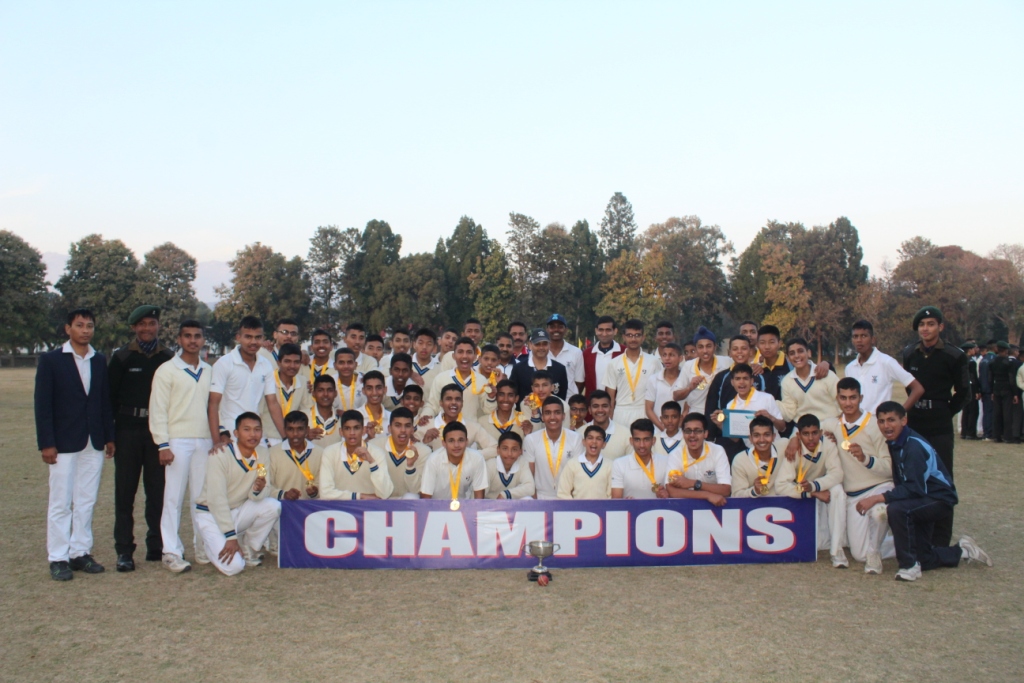 RIMC Inter Section Swimming 2017 won by Chandragupta Section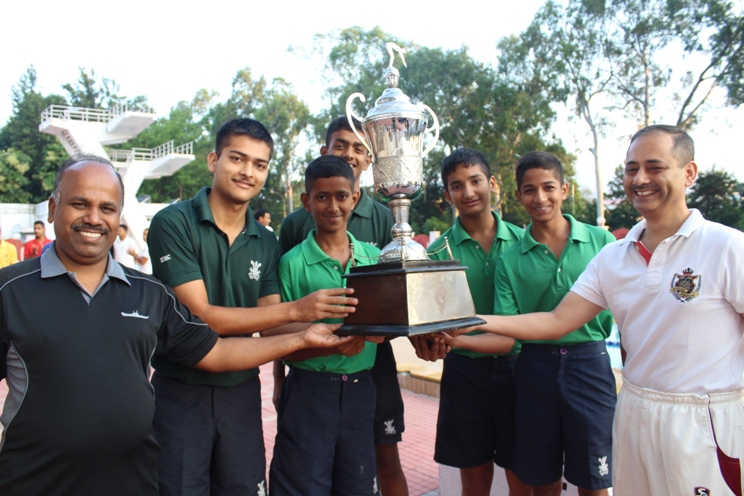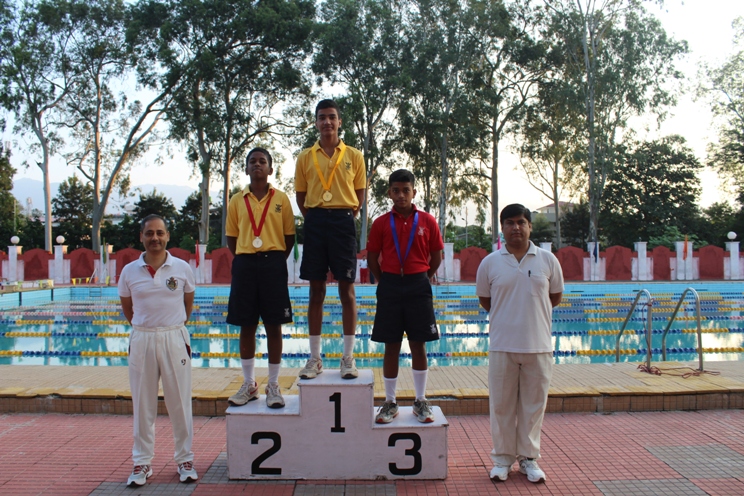 RIMC Inter Section Soccer 2017 won by Pratap Section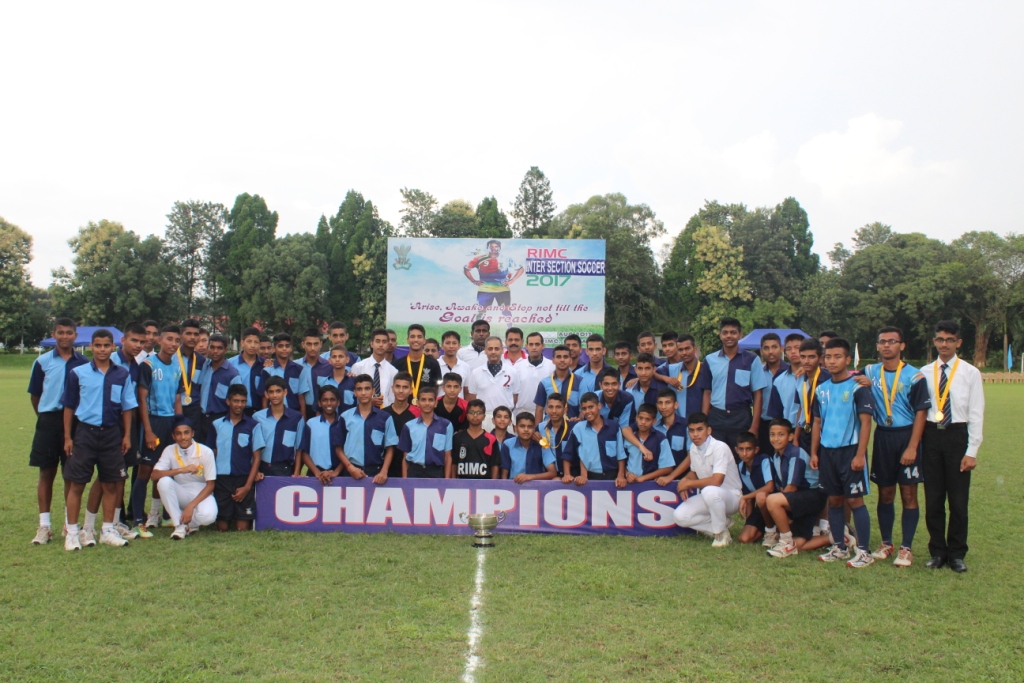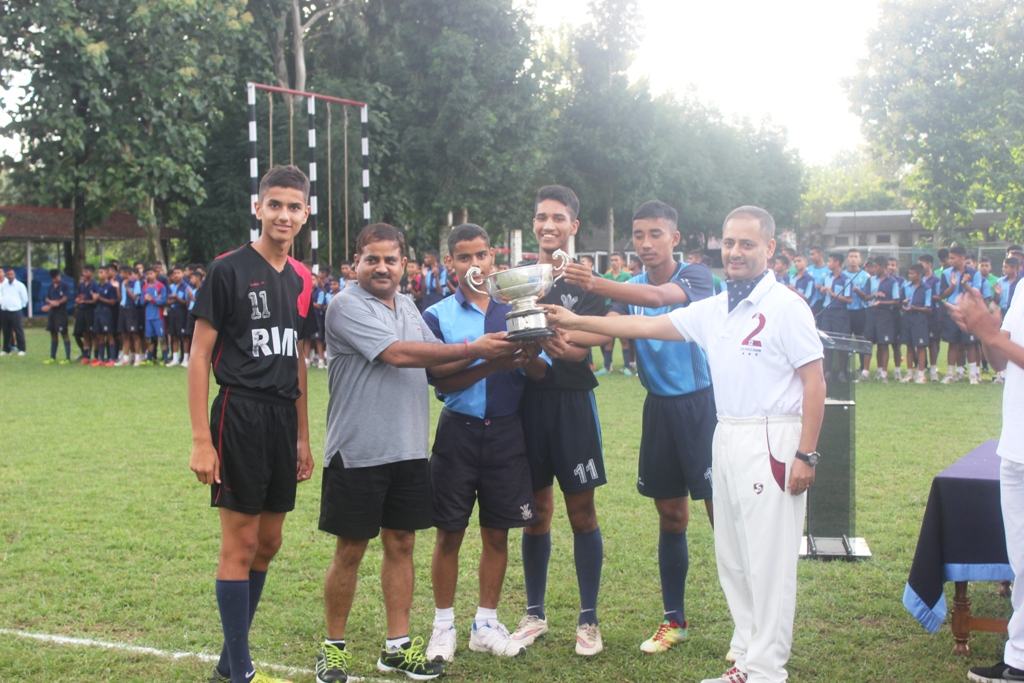 RIMC Inter Section PT Competetion 2017 won by Pratap Section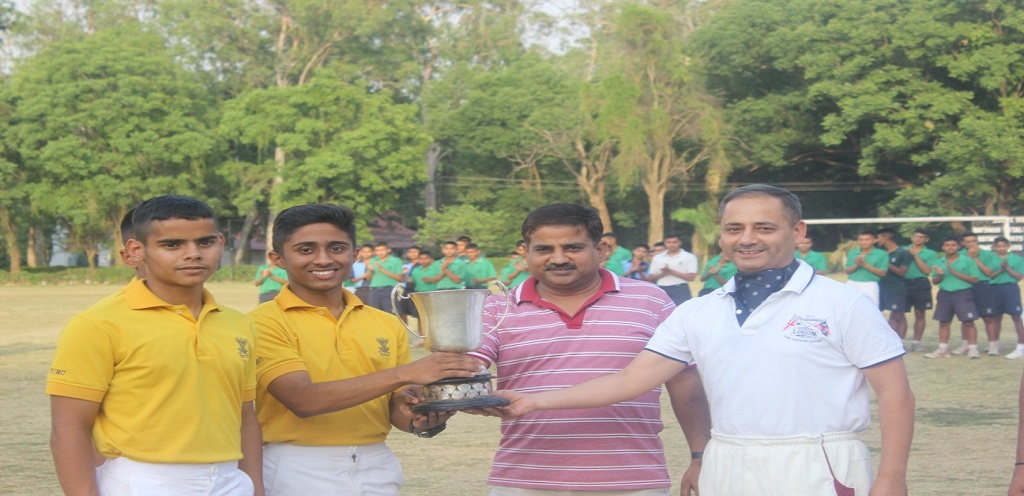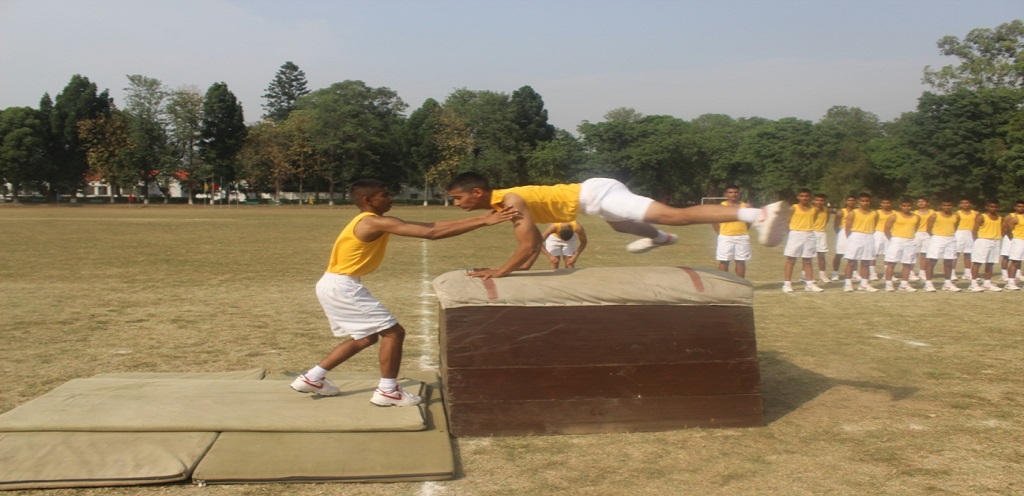 RIMC Inter Section Hockey Competetion 2017 won by Pratap Section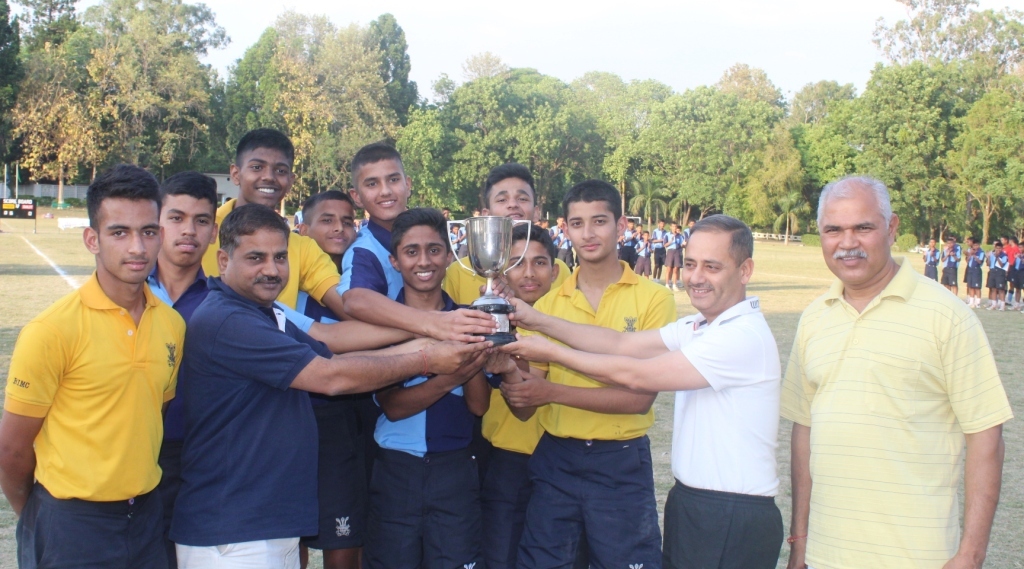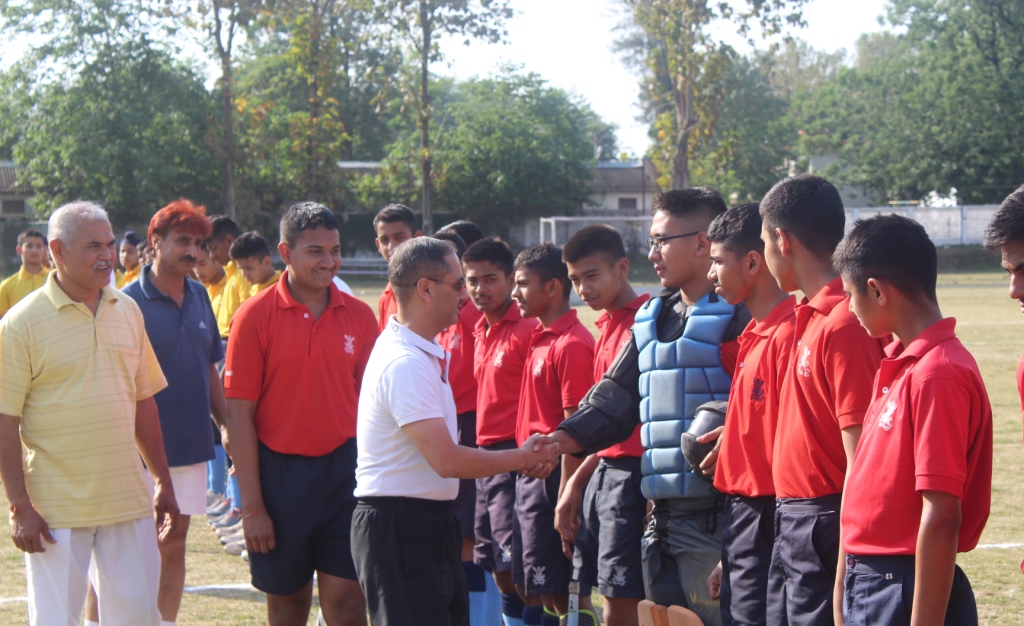 RIMC Inter Section Basketball Competetion 2017 won by Chandragupta Section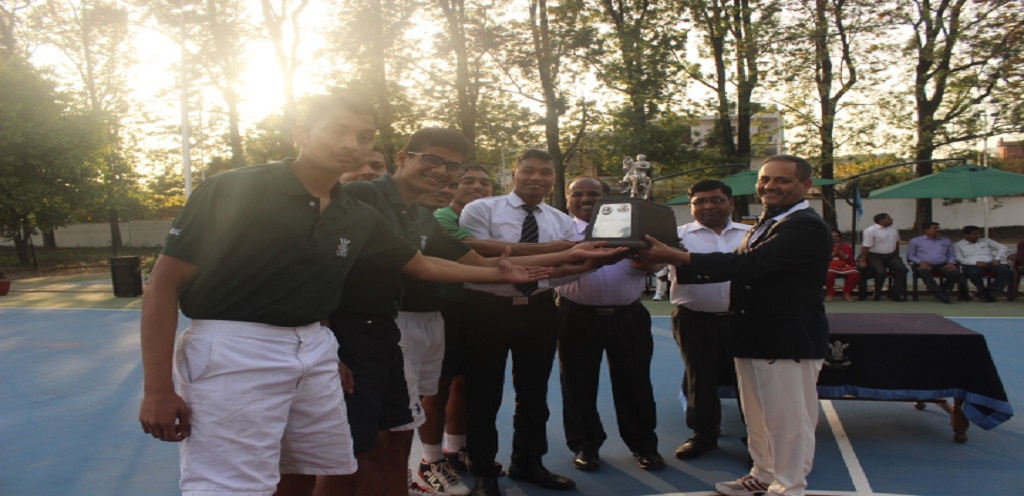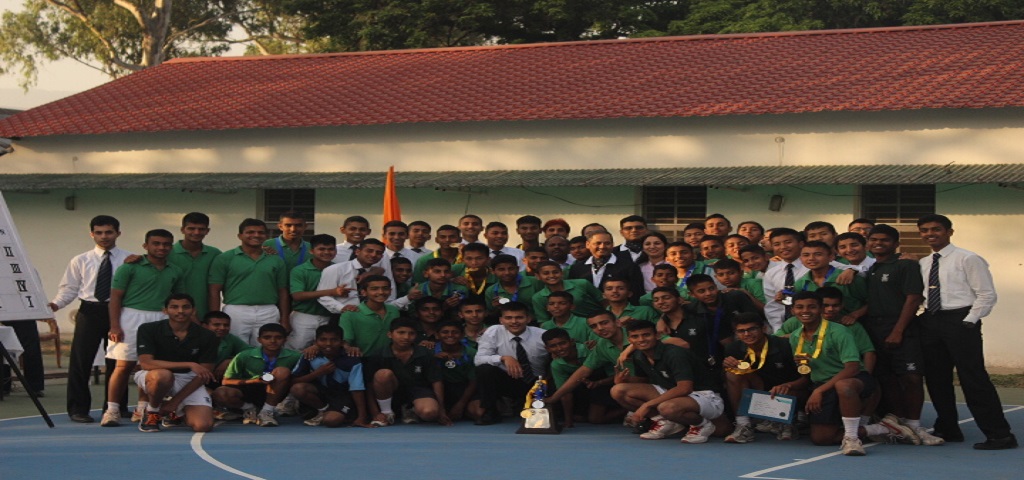 RIMC Inter Section Shooting Competetion 2017 won by Ranjit Section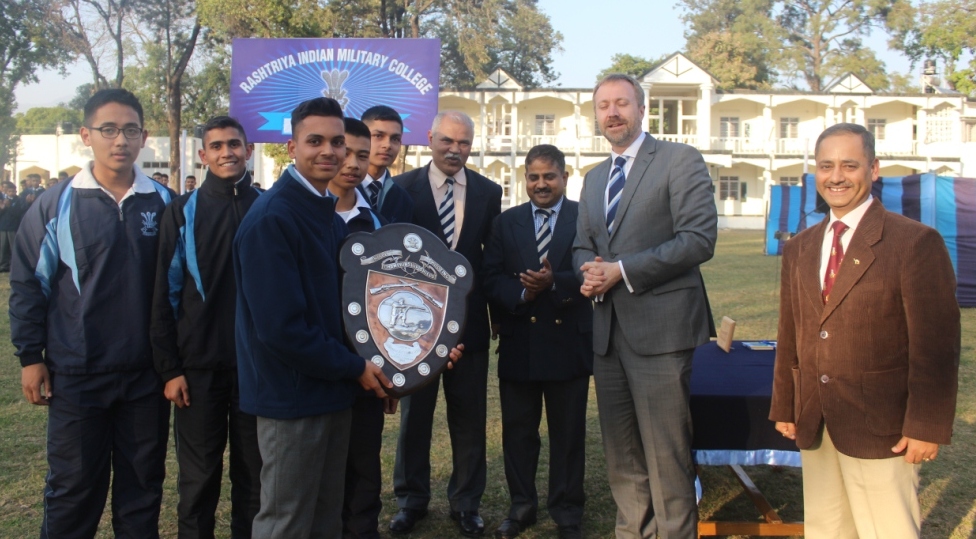 RIMC Inter Section Athletics 2016 won by Shivaji Section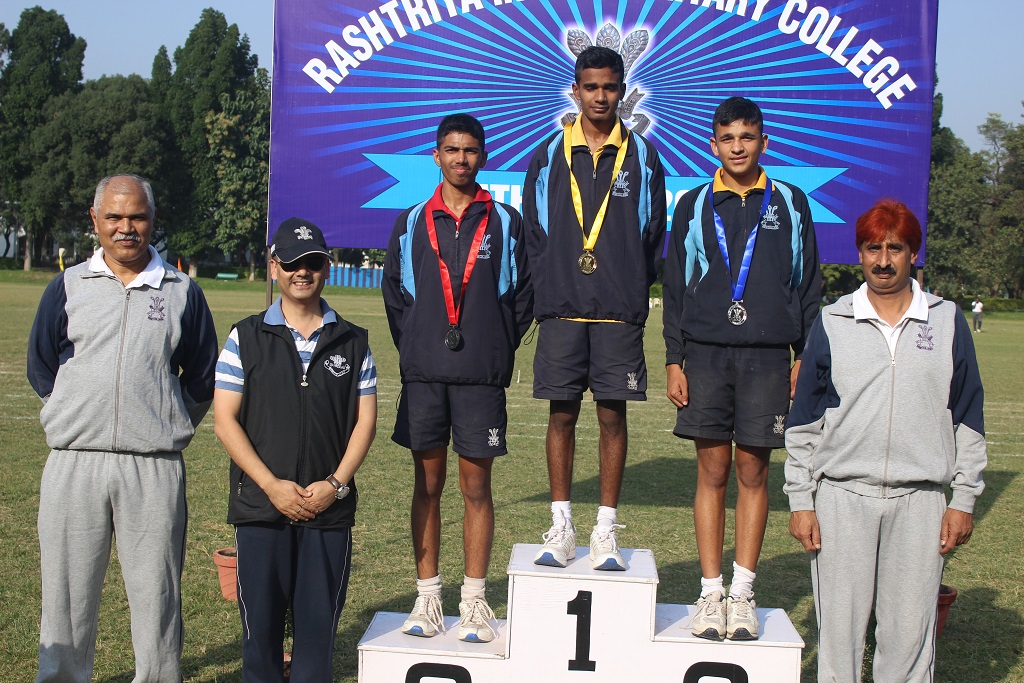 RIMC Soccer Cup 2016 lifted By RIMC :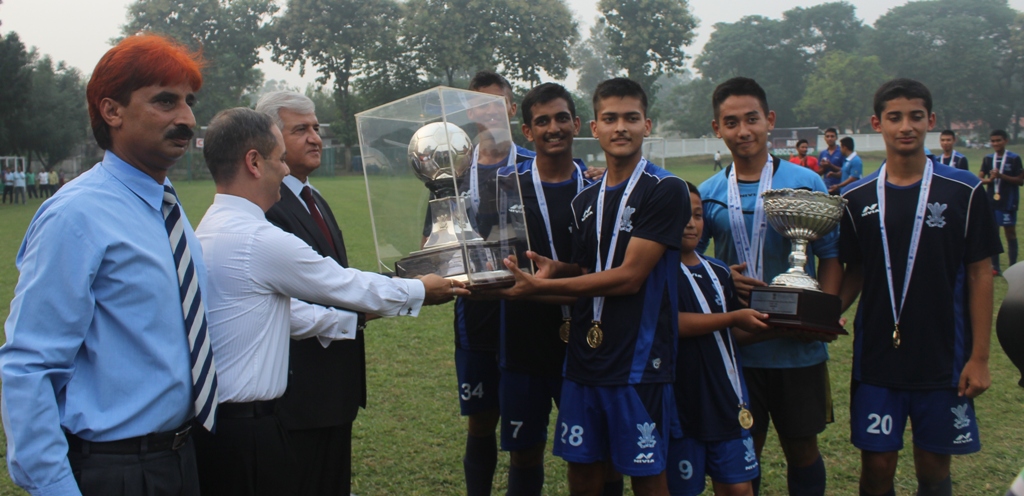 RIMC Inter Section Swimming Competition Aug 2016 won by Chandragupta Section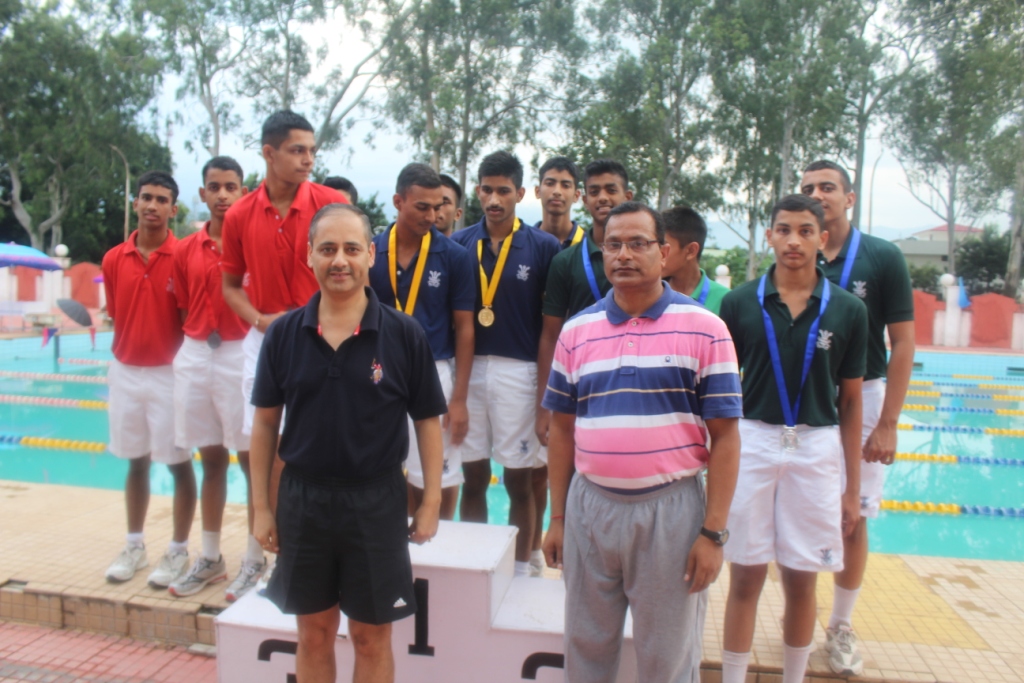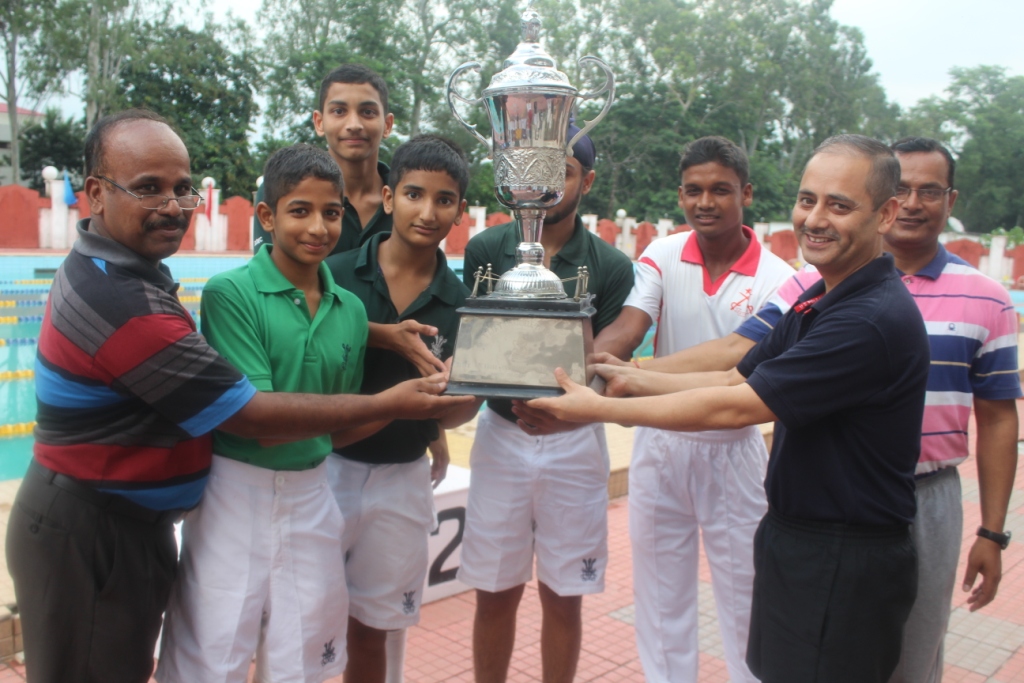 RIMC Inter Section Cross Country Competition Aug 2016 won by Shivaji Section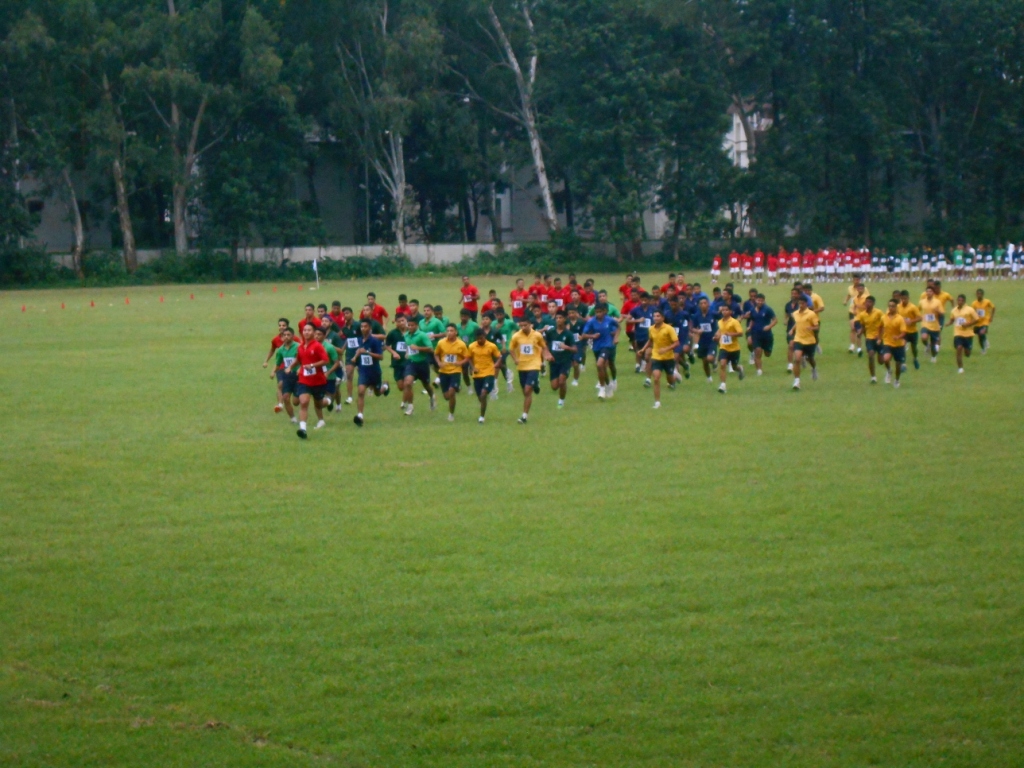 RIMC Inter Section Squash Competition Aug 2016 won by Chandragupta Section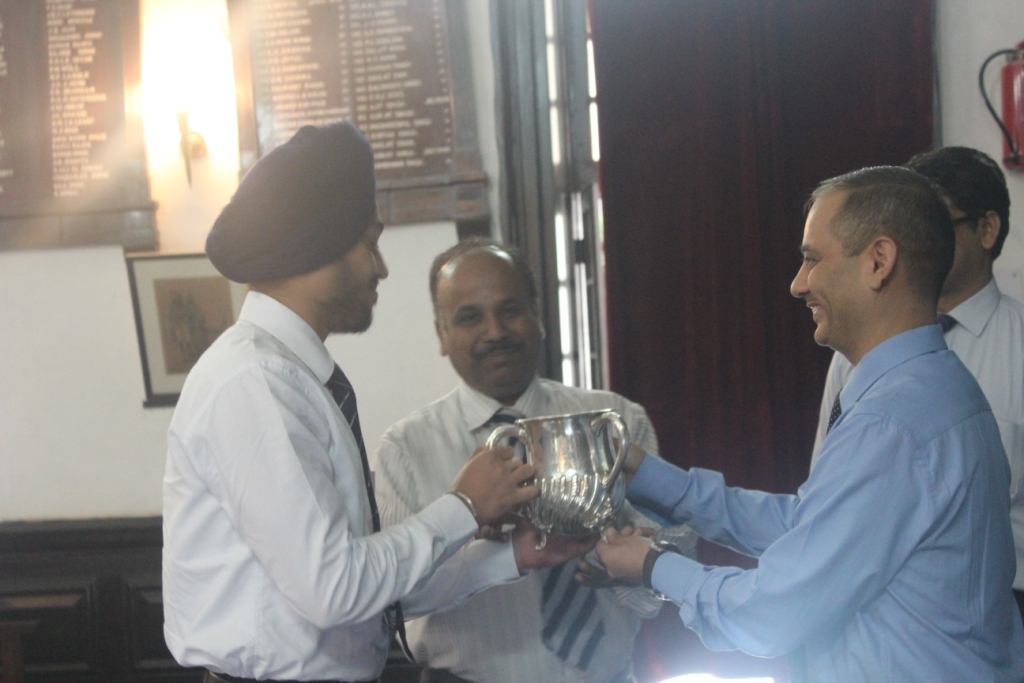 Soccer Match Cadets Vs Masters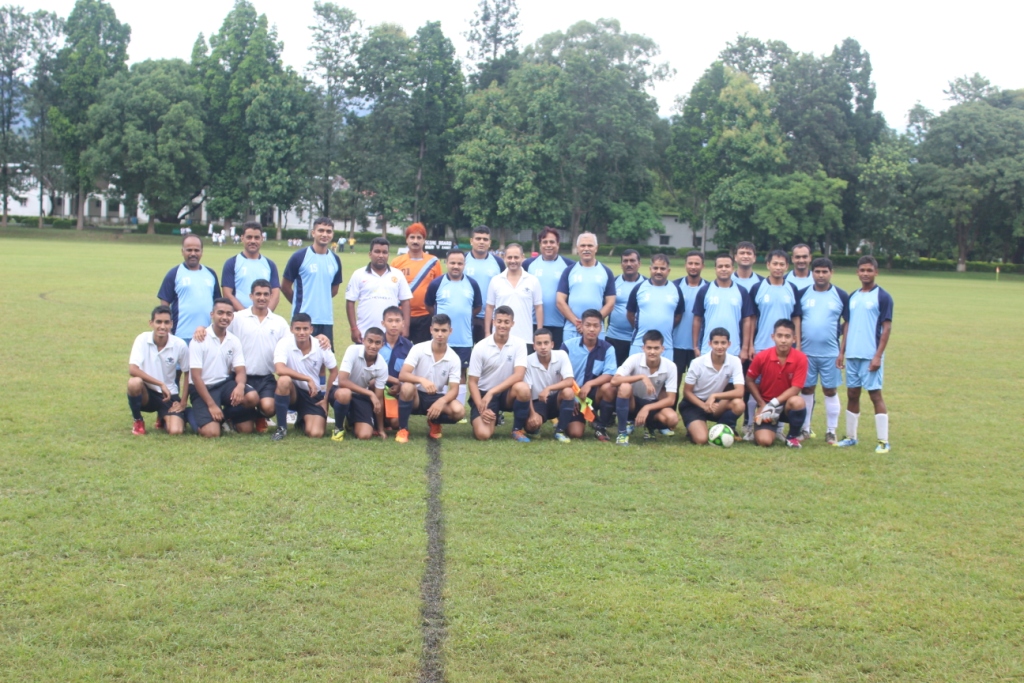 Training Session ---Mr Raman Vijayan( An Iconic Indian Soccer Player for Mohan Bagan) With Cadets...

SPORTS & GAMES
Sports in RIMC, are not just activities, they are a legacy. We Pride ourselves for our excellence in all firlds of games and sports and these are not just allotted time- they are given importance and thought. 'A healthy mind in a healthy body', is the raison d' etre of the RIMC Sports curriculum which has placed this premier institution above all school, on the top rung of the sports ladder whith Cricket, Hockey, Soccer, Shooting,Athletics and Squash teams earning laurels for the college. Sports and Games time every afternoon, provides an extremely valuable training in organisation, discipline and fostering team spirit rather than aiming only at personal description.




The major games played in Spring Term are Cricket, Hockey, and Boxing, whereas, in the Autumn Term they are Football,Swimming and Athletics. The College arranges specialised coaching in all major games and sports.